We build custom homes and remodels, specializing in creating thematic projects where period architectural designs are developed into beautiful, quality homes. With over 30 years of experience, we are able to consistently produce an authentic product within a reasonable budget.
Sands Construction Company began as custom home builders in 1982. Through the ensuing years we have expanded into profound remodels as well as site development. The quality of our homes is a direct result of the values we adhere to – personal and professional integrity, superior craftsmanship, attention to detail in building and project management, and strong client relationships.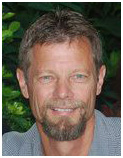 Michael Sands
President and CEO

A Licensed General Contractor since 1982, Michael has over 30 years of experience in custom home building and development. Michael also holds a General Engineering license and has comprehensive experience in site development. Extensive travel has encouraged an expanded appreciation for cultural architecture and design, and he enjoys employing historical designs in new projects.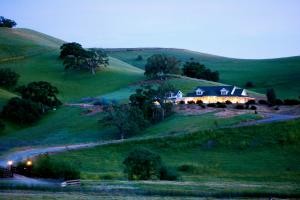 Tim Keefer, P.E.

Operations Manager

A creative Civil Engineer and Certified Arborist, Tim has a diverse portfolio of professional and personal experience. His expertise includes operations, construction, and project management; staff and contractor supervision; civil and geotechnical design; construction supervision and quality assurance/control.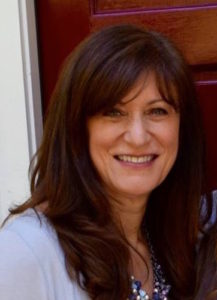 Susan Sands


Vice President 



Susan earned her degree in Interior Design from California Polytechnic State University San Luis Obispo. Travel has encouraged her appreciation for the beauty and patina of natural materials and artifacts. Susan enjoys collaborating on interior design and architectural elements for Sands Construction projects.
Employing excellent customer relations, our goal is to maintain a smooth and enjoyable process through all aspects of the home-building process. A broad experience base has given us the ability to take our clients from the very beginning stages of conceiving a project all the way to full completion, including landscaping and accessory structures. We listen to our clients needs and desires, and thoughtfully provide information and insight to guide them to the best outcome in reaching their goals for their project.
We are also privileged to have the ability and resources to reach out to others in need locally as well as internationally. Read more about our Outreach.